Hiroyuki fujikake - galactic symphony
Orchestra of plucked Instruments, Taiko
Composed by Hiroyuki Fujikake. Parts. Published by Tonos Music (-2).
Since then he has won numerous awards for his compositions. Such as the Ongaku-no-tomo Composition Prize for "Two Poems for Chorus" in 1970. The second prize of the NHK Mainichi Music Competition for "Threnody" in 1974. The All Japan Band Association's Test Piece Composition Prize for "Concertino Overture" in 1975. The Japan Mandolin Union Composition Prize for "Pastoral Fantasy" in 1975. The first prize at the Sasagawa competition for "Nostalgic Rhapsody" in 1975 and "Chaconne" in 1976. Japan Symphony Foundation's Composition Prize for "The Song of Spring" in 1990. The Grand Prix at the Queen Elisabeth Music Competition in Belgium for the symphonic work "The Rope Crest" in 1977.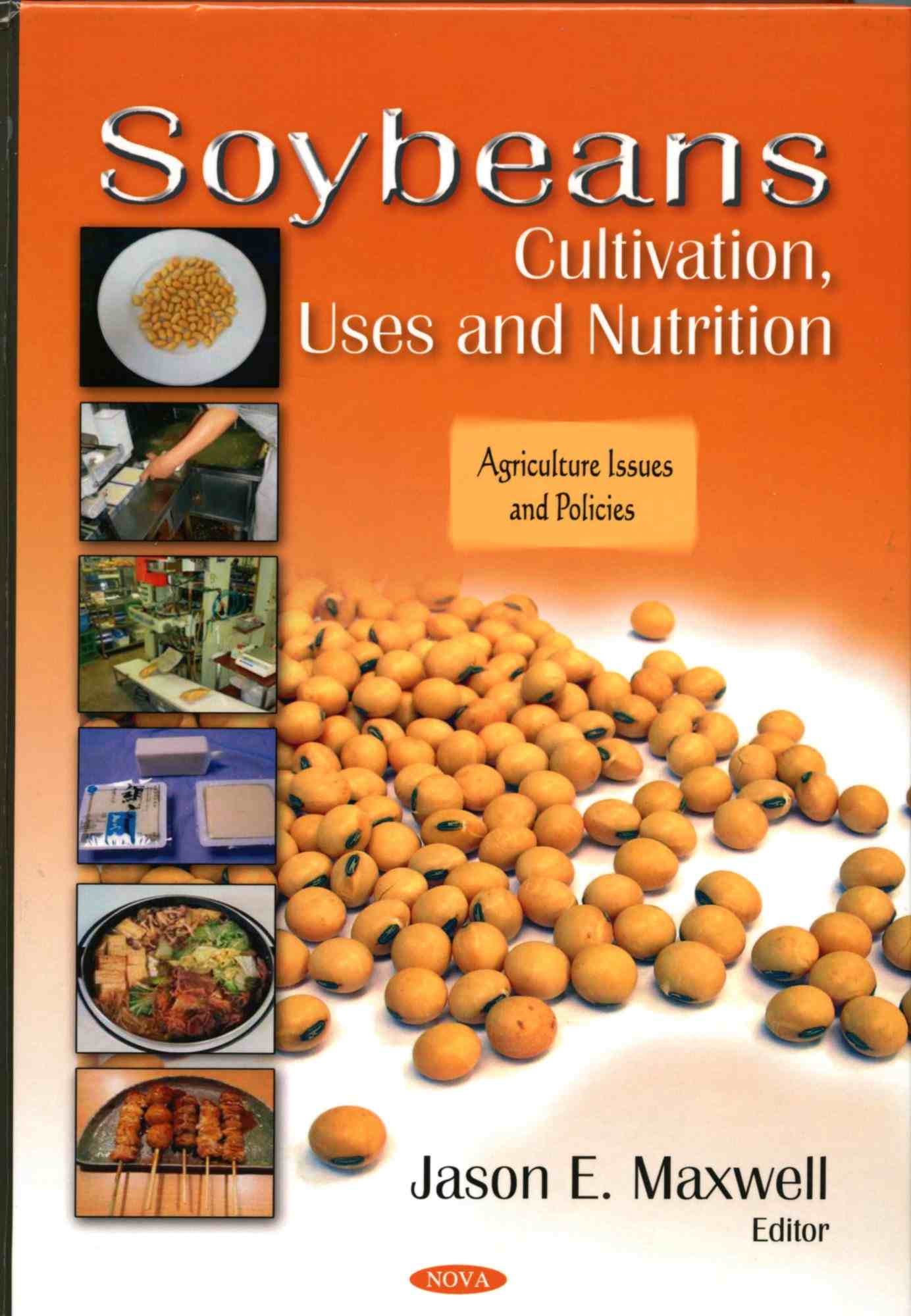 zukunftsradio.info